Why AAIP is the best PNP Program for international students?: AAIP stands for Alberta Advantage Immigration Program that nominates different people to settle in Alberta. However, only those people get nominated who have the appropriate skills to contribute to the economy of Alberta. This PNP program not only favors the economy of the province but is also considered the best PNP program for international students. This post will let you know about how AAIP works and what are the things that make this PNP program best for international students.
What is AAIP Program?
AAIP is the Alberta Advantage Immigration Program in which the government of Alberta nominates those candidates who have the potential to fill the labor shortages in Alberta. Also, the candidates who are nominated under the PNP program get additional 600 CRS score points. These points will benefit them to get permanent residence through express entry.
Moreover, the Alberta PNP program provides an opportunity for workers as well as entrepreneurs to come to Alberta and work here. As a result, the government of Alberta has made separate streams for workers and entrepreneurs to get nominated.
Streams for Workers
Streams for Entrepreneurs
The eligibility criteria for the Alberta Advantage immigration Program (AAIP) are quite simple. Therefore, it can be easily met by international students as well. Hence, it is considered the best PNP program for international students.
Why should people move to Alberta?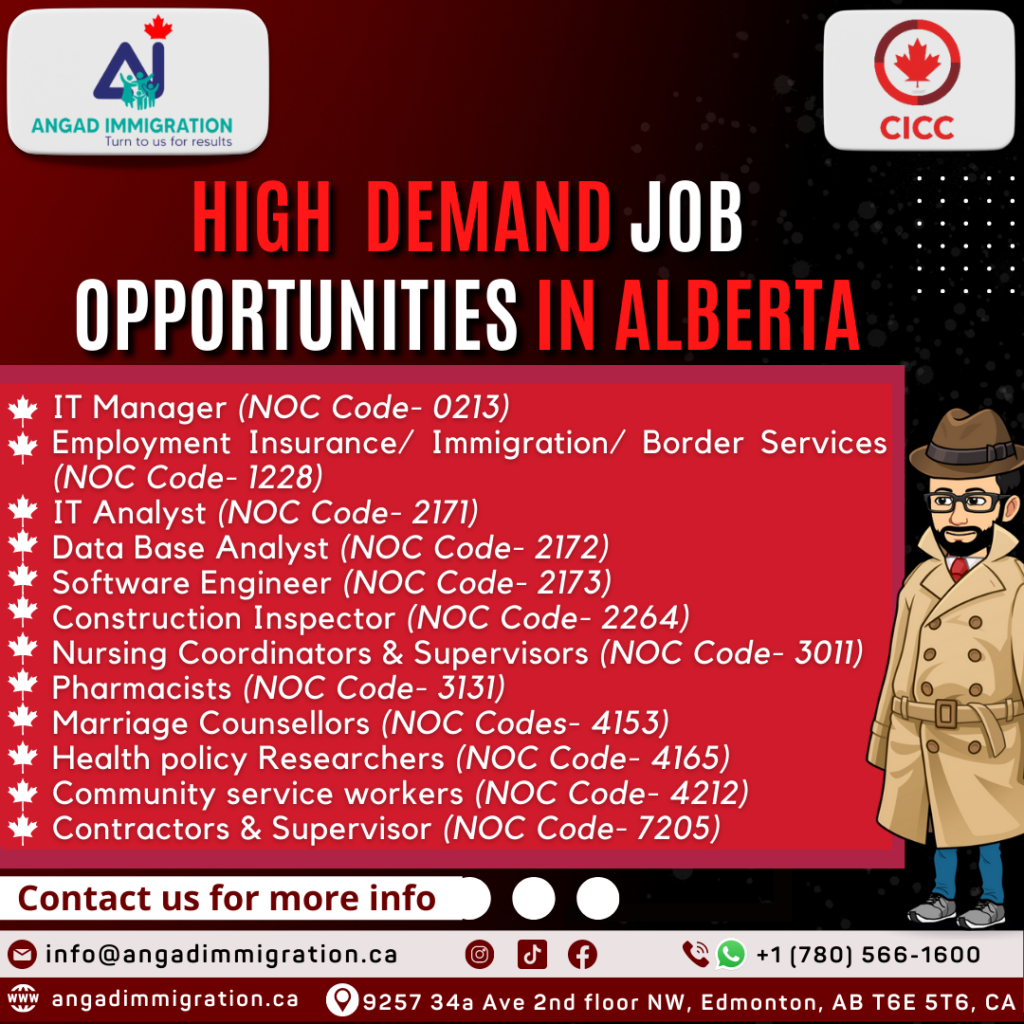 There are several things about Alberta that can attract you to live and work in Alberta. These things include the cost of living, taxes, weather, healthcare, and many more. All of these factors will be discussed in detail further. In addition to this, the readers will also be provided with the knowledge they should have before moving to Alberta.
High Paying Jobs
Alberta is a province that provides you with complete worth of all your hard work. The people in Alberta get paid much higher as compared to other parts of Canada. According to the year 2019 data, the minimum wage in Alberta is $15 per hour. And this is the highest minimum wage that people get in Canada.
In addition to this, people should note that this minimum wage is not for a particular jobs in Alberta. All the workers irrespective of their job duties get paid $15 per hour.
Cost of Living
People who are thinking to move to Alberta will be pleased to know that cost of living in Alberta is quite low. The rents in Alberta are reasonable. Also, the taxes in Alberta are low as compared to other provinces in Canada. People living in Alberta need not pay any kind of provincial taxes. The only taxes that people pay in Alberta is the goods and services tax.
Healthcare
In addition to the factors mentioned above, the people in Alberta enjoy several health benefits. In Alberta, there are 106 acute care hospitals, psychiatric facilities, and more than 850 other health-related facilities. So, all the health-related services that people may need are available in the province.
Education
The one thing that one must consider while moving to any place is the education over there. And, Alberta is successful in meeting the education requirements of the people living there. There are several colleges and universities for domestic as well as international students. Also, the institutions in Alberta have reasonable tuition fees and can be easily afforded by the students.
To know more about the Alberta Advantage Immigration Program (AAIP) and the benefits of this PNP program you can check out the previous post by clicking HERE.
Angad Immigration delivers you the best immigration lawyers in Edmonton and Canada.
Schedule an appointment with us HERE if you need a licensed ICCRC Immigration Consultant to represent your application and streamline your path to Canada
We hope that you found this article about AAIP The Best PNP Program For International Students: All Updates informational. If you have questions/queries related to any immigration program to Canada, please schedule an appointment with us.